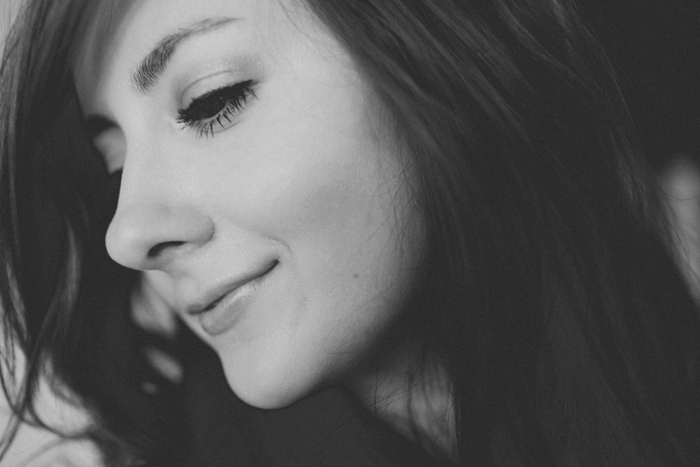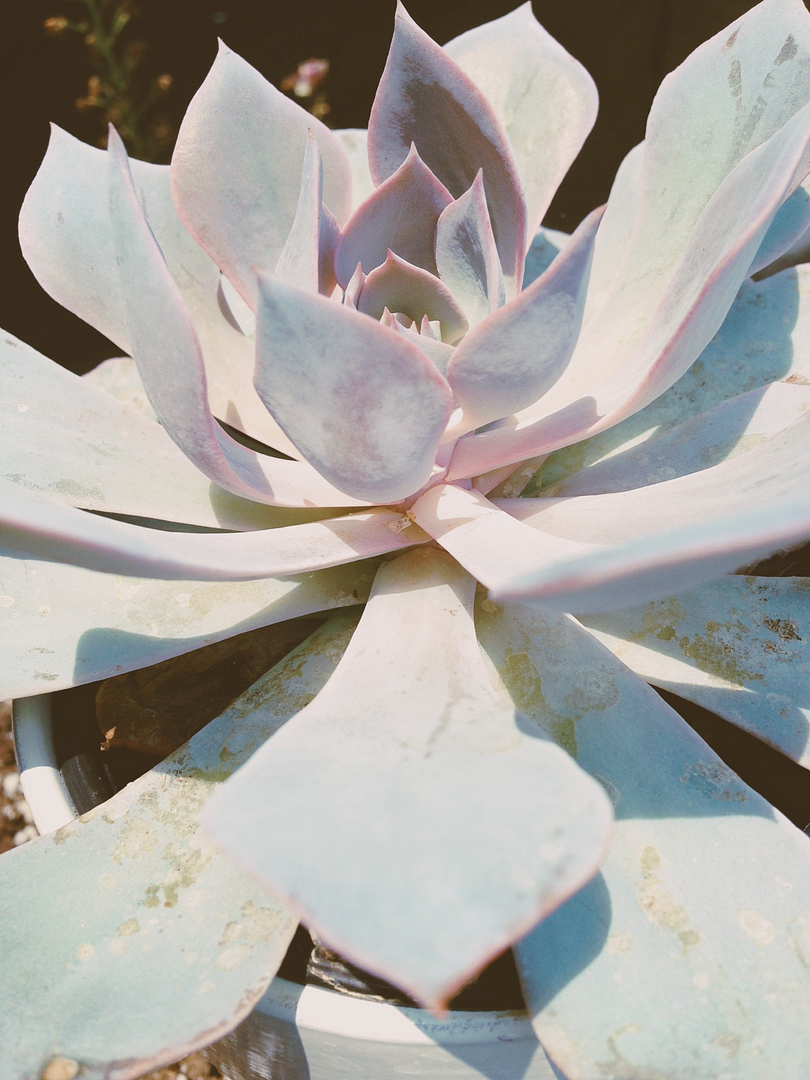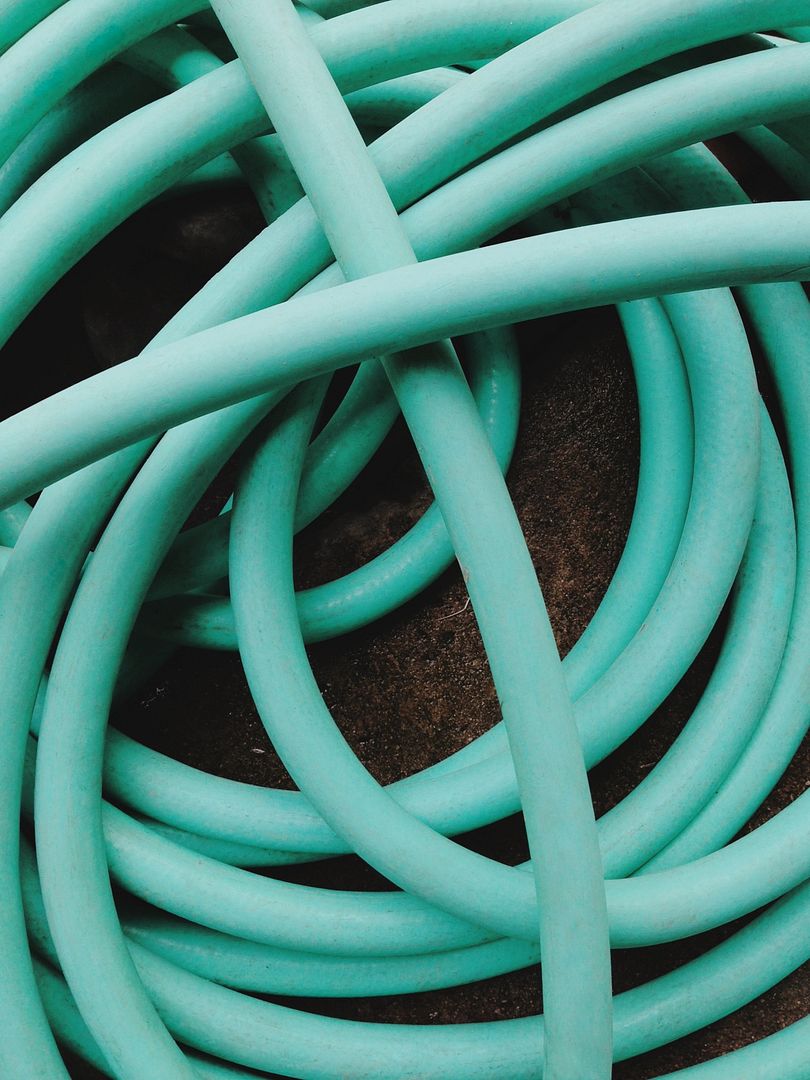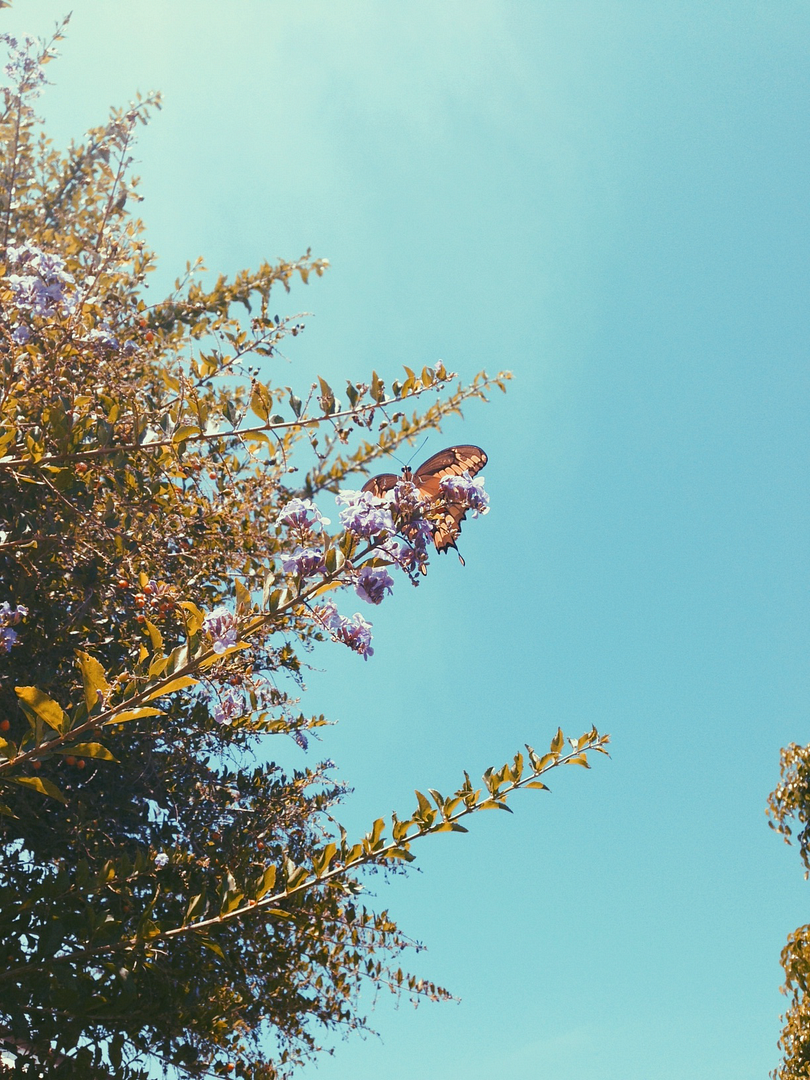 Listening to records with the windows open. | My face. | Flower findings for an upcoming design project. | A very happy plant in the sun. | Watering. | The biggest butterfly I've ever seen.

While the rest of the country is melting, I'm feeling super crazy lucky to live near the beach in California. There is almost always an ocean breeze, and our hotter days have been few. So, that means all of you poor souls who are dying in unbearable heat and/or humidity should come visit right now. Summer party, day and night. Let's do it.

*p.s. - for those asking, yes! I'm taking on design projects. My portfolio is in major need of a facelift, but feel free to contact me (kellyann @ flowerchilddwelling.com) with any questions or inquiries. Let's talk!